Three part Harmony to soothe all souls 
Conjuring high-potency feminine power, Copper Wimmin invite you into a transformational experience.  Like the three fates weaving us into existence, Copper Wimmin's intricate vocal tapestries remind us of the time when all was sacred. You will be invited to breath, pray, honor yourself, and join your voice in the celestial chorus. 
Alyx, Kiranjot, and Sophia have been singing together since they were 12 years old. They were finalists in the Lilith Fair Talent search, and silver medalists in the A cappella Harmony sweepstakes, where they won first place for best original song and arrangement. They were featured on Amy Goodmans  Democracy Now, and were the recipients of the 2006 Isadora Duncan Dance award for best musical score. In 2006, their song "Bleeding Rivers" was featured on the Showtime television series "The L Word." 
Unlike many other female artists before them who struggled to find a female musical lineage in a male dominated industry; Copper Wimmin grew up listening almost exclusively to women's music. Influences such as Tracy Chapman, Sweet Honey in the Rock, Zap Mama, Ani DiFranco and Joan Baez informed their musical sensibility and gave them a vision of what was possible with the human voice.  
In 2006 Copper Wimmin disbanded to pursue individual projects and expand their musical horizons. Kiranjot spent five years studying Indian classical music in Amritsar, India, Sophia became a yoga teacher and released a solo album called Ready Now, Alyx deepened her songwriting process and focused on her family. 
In 2020 the stars aligned and the three wimmin felt moved to reconnect musically. 
After a break of almost 14 years Copper Wimmin released their new singles "Heart Full of Flowers" in 2022 their lullaby "Zeba" in 2023.  With so much upheaval and conflict in the world they felt called to bring their voices together once again in service to womens's empowerment, healing, and transformation.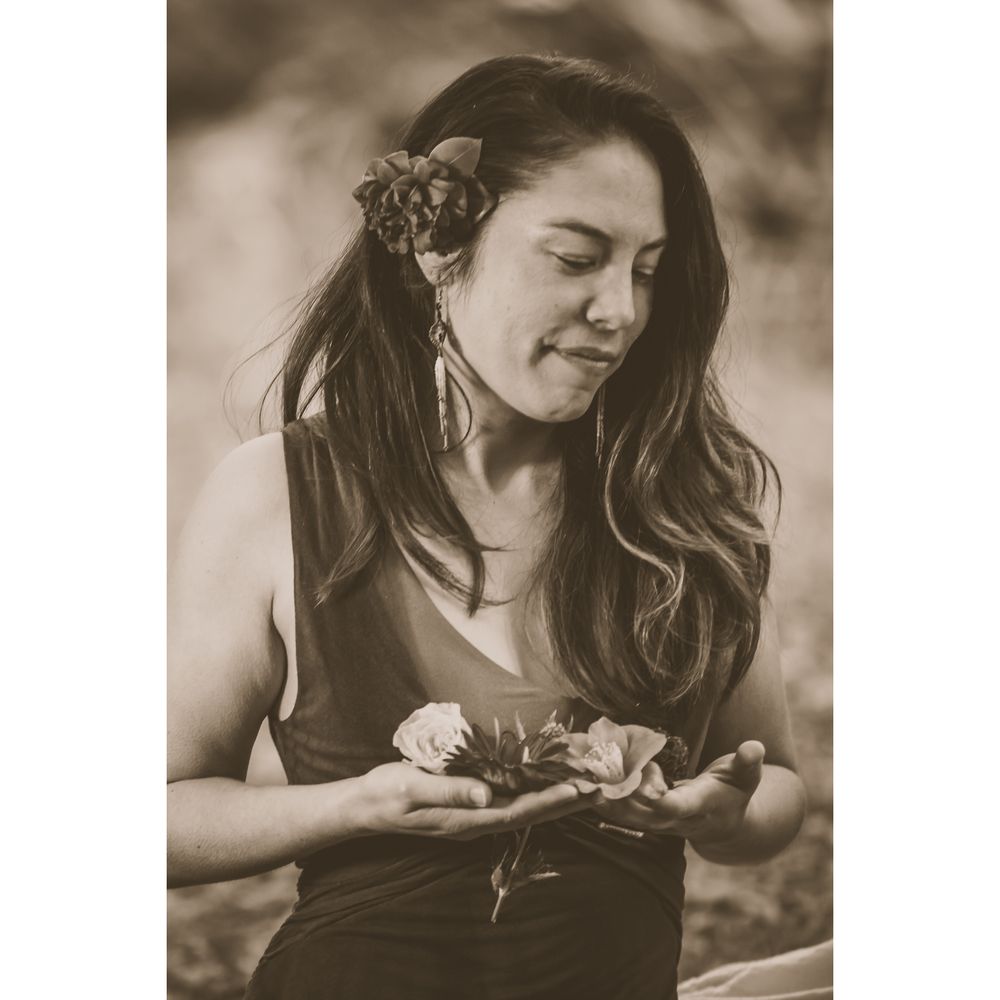 Sophia Mallie
Sophia Mallie (A.K.A Sophia Mae Lin) is a passionate yoga teacher, singer, healer and dancer from Oakland CA. It was through the struggle of perfectionism, self-criticism, and an eating disorder that she found her path to healing. It's her greatest joy to share the healing power of sound and help others feel more alive, free and beautiful in their own skin. Her solo album READY NOW can be found on Spotify. When she's not singing and writing songs with her soul sisters (Kiranjot & Alyx) you'll find her leading yoga retreats and sound healing events around the world.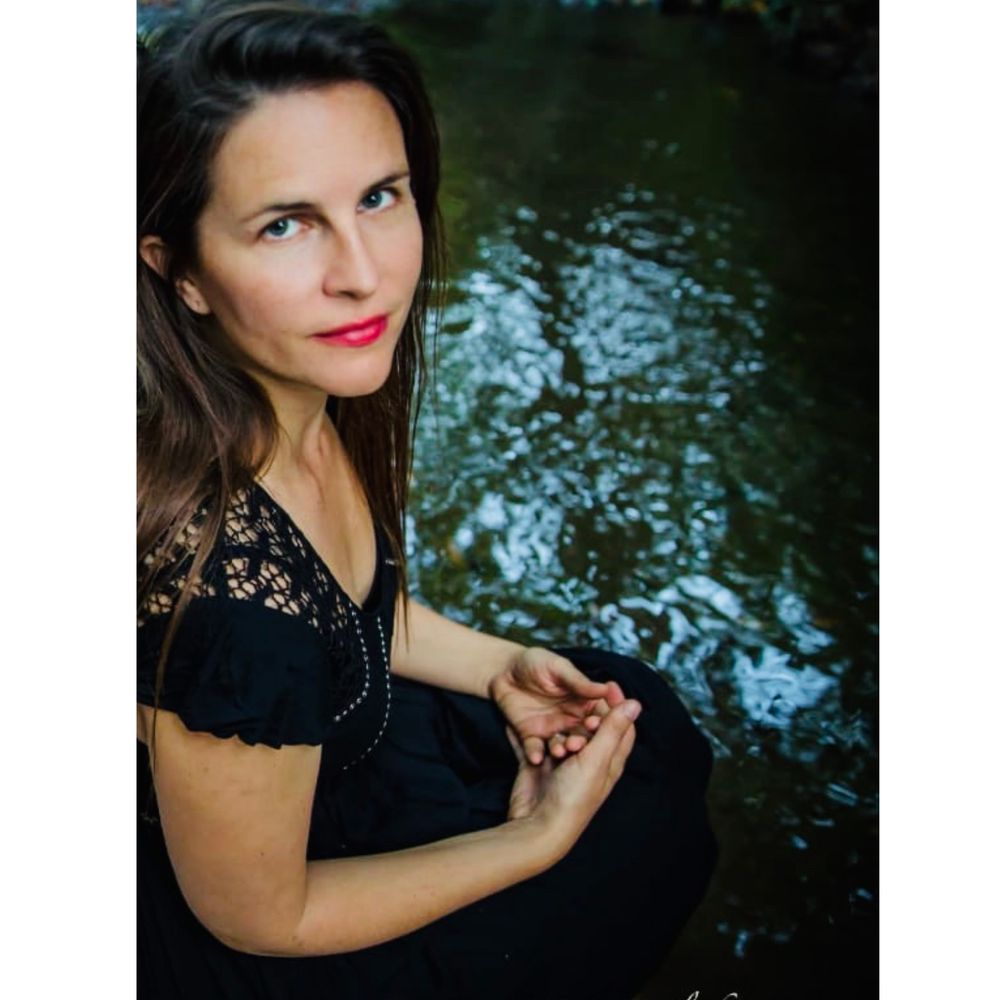 Alyx Autuori
Alyx Autuori sang German folk songs in three-part harmony as a child with her parents. From this place, she developed a deep love for harmonizing and blending vocally with others. She sang in many choirs and was a founding member of the acapella trio Copper Wimmin. She has worked in hospice and in hospitals providing therapeutic music. She sings every day with her children and husband and finds this practice to be nourishing and uplifting for the whole family. Alyx uses songwriting as a multi-dimensional healing process and believes that humans singing together can regenerate and transform the world.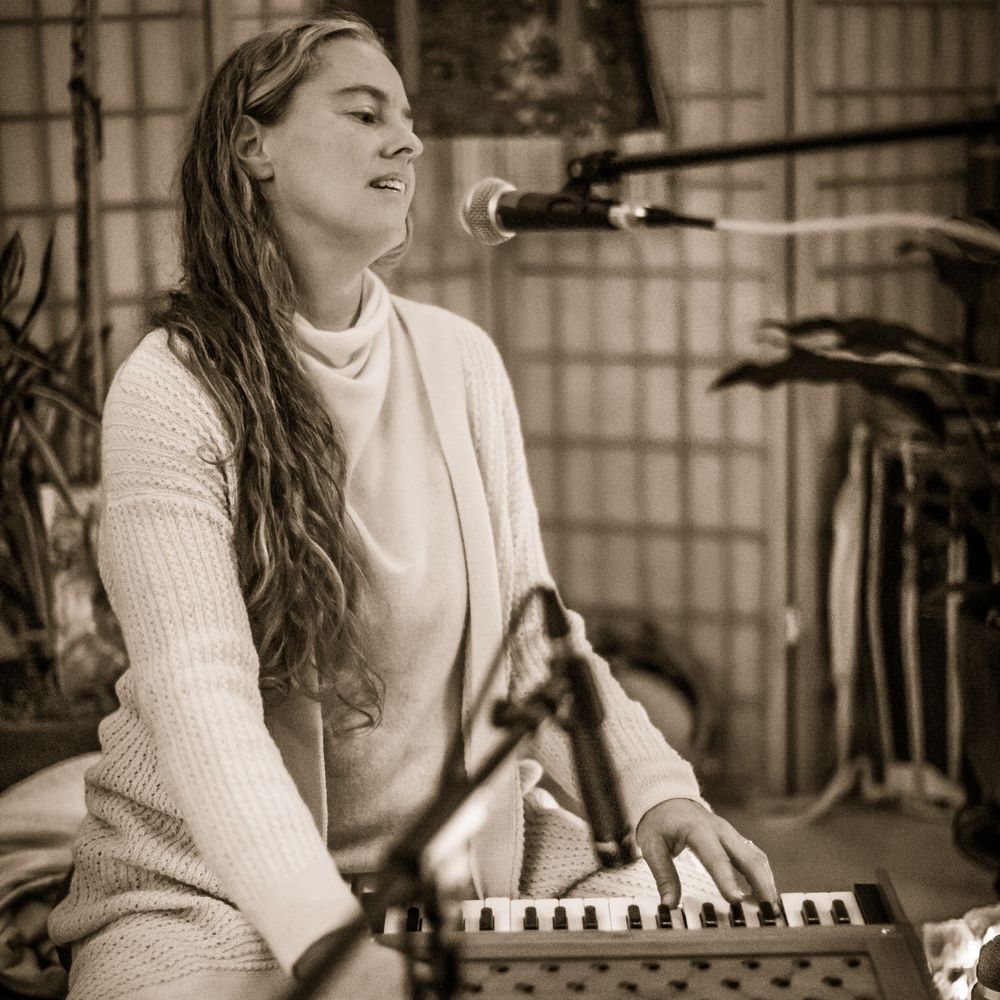 Kiranjot Kaur
Kiranjot Kaur Vocal Amazon turned Mantra Matriarch, is a Vocalist, founding member of Copper Wimmin, Kundalini Yoga and Meditation teacher, Indian Classical music teacher and a devotee of the Divine Mother. Kiranjot Kaur's unique voice takes you on a journey across continents where she weaves a tapestry of sacred music, English affirmation mantras and original songs. From her travels through India to Chile and back she discovered that her favorite thing in this world is using her voice as a call to stillness, self love as a vehicle for divine love and healing. www.mantramamas.org