These three vocal amazons leave audiences large and small with the sense of having witnessed something extraordinary. Moving mountains three pebbles at a time aptly describes the ever changing, pulsating vibrancy of their fiery brand of social consciousness. 
Copper Wimmin met in a children's chorus at the age of twelve. Sophia Mallie, Kiranjot Kaur, and Alyx Autuori grew up best friends and began writing and performing their own songs in their late teens. The groups name 'Copper Wimmin' originates from the book 'The Daughters of Copper Woman' by Anne Cameron. The book is a collection of creation legends from indigenous peoples of Canada. According to one legend, the first woman on earth was Copper Woman. 
The vocal trio from Sonoma County, CA, was officially formed in 1995 and they released their 3 albums in 1998, 2001,and 2005. They were finalists in the Lilith Fair Talent search, and silver medalists in the A cappella Harmony sweepstakes, where they also won first place for best original song and arrangement. They were featured on Amy Goodmans NPR program Democracy Now, and were the recipients of the 2006 Isadora Duncan Dance award for best musical score in collaboration with Dance Brigade. Copper Wimmin has shared the stage with Jason Mraz, Bobbi McFerron, Holly Near and others. In 2006, their song "Bleeding Rivers" was featured on the Showtime television series 'The L Word.'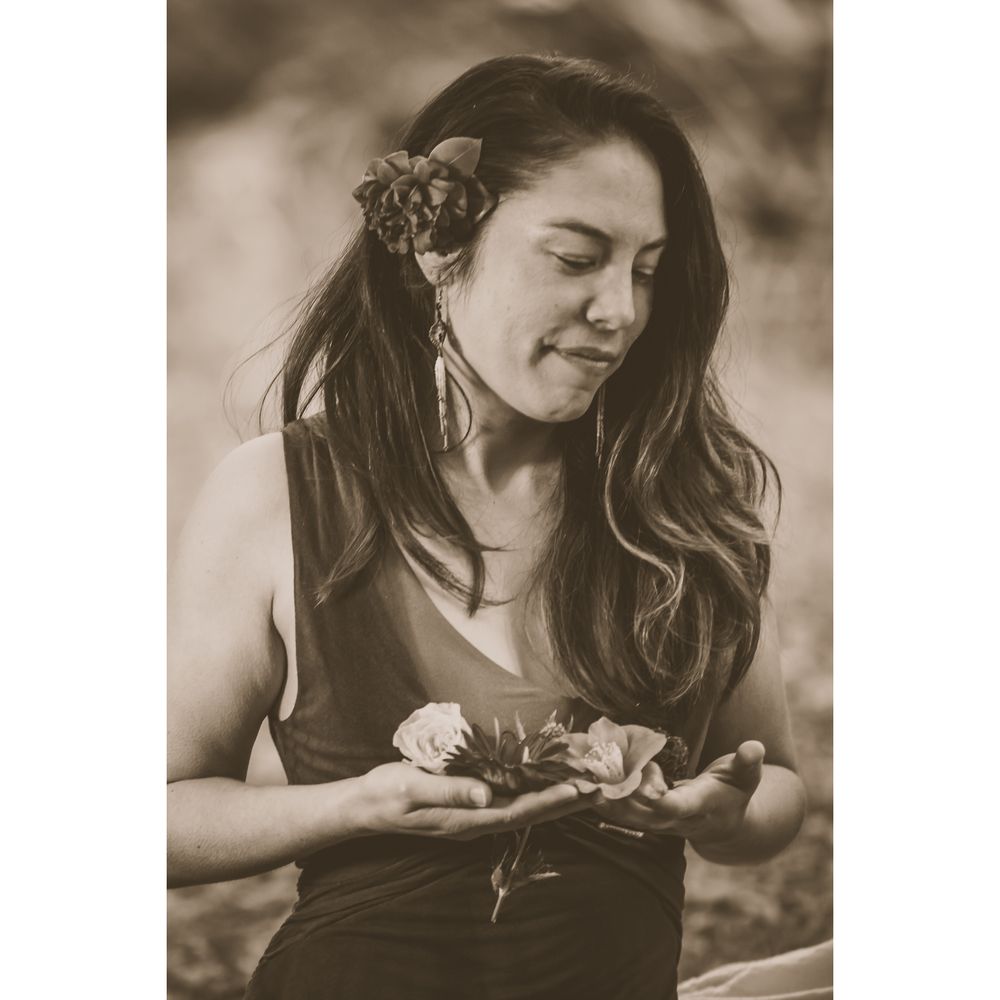 Sophia Mallie
Sophia Mallie (A.K.A Sophia Mae Lin) is a passionate yoga teacher, singer, healer and dancer from Oakland CA. It was through the struggle of perfectionism, self-criticism, and an eating disorder that she found her path to healing. It's her greatest joy to share the healing power of sound and help others feel more alive, free and beautiful in their own skin. Her solo album READY NOW can be found on Spotify. When she's not singing and writing songs with her soul sisters (Kiranjot & Alyx) you'll find her leading yoga retreats and sound healing events around the world.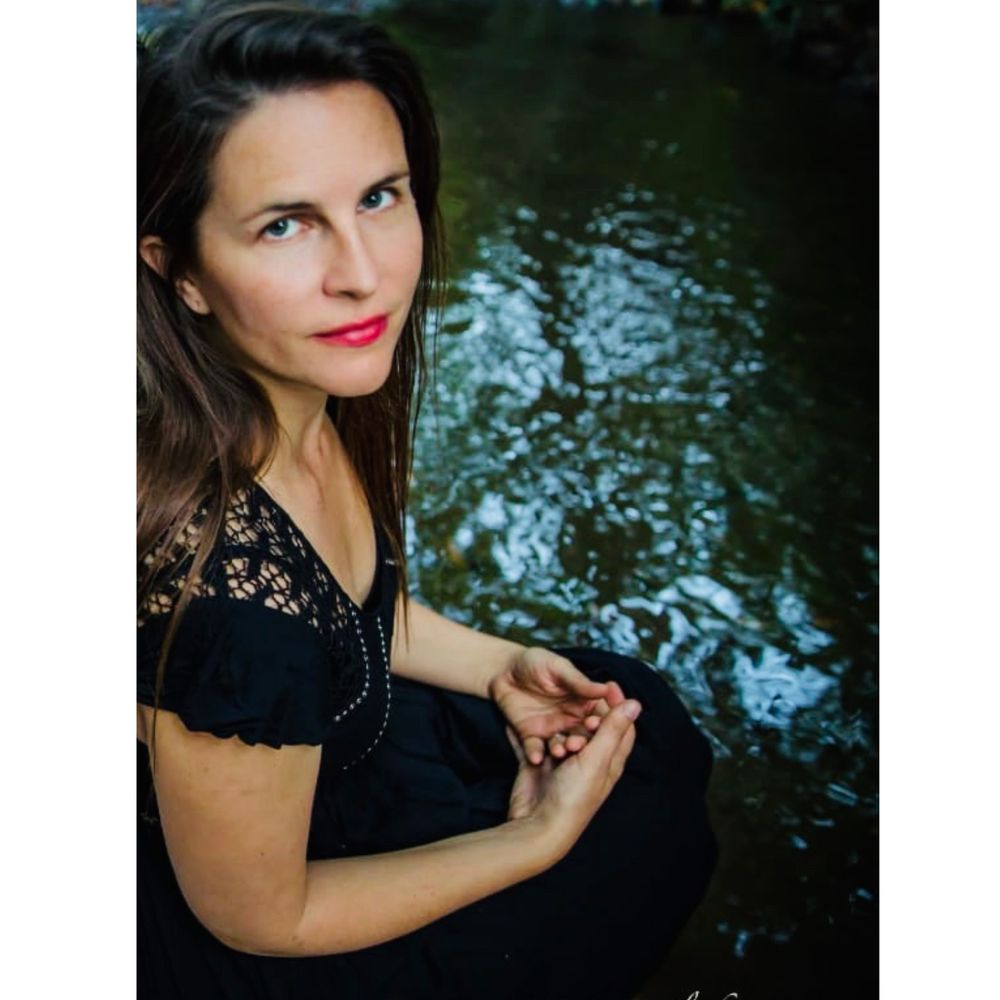 Alyx Autuori
Alyx Autuori sang German folk songs in three-part harmony as a child with her parents. From this place, she developed a deep love for harmonizing and blending vocally with others. She sang in many choirs and was a founding member of the acapella trio Copper Wimmin. She has worked in hospice and in hospitals providing therapeutic music. She sings every day with her children and husband and finds this practice to be nourishing and uplifting for the whole family. Alyx uses songwriting as a multi-dimensional healing process and believes that humans singing together can regenerate and transform the world.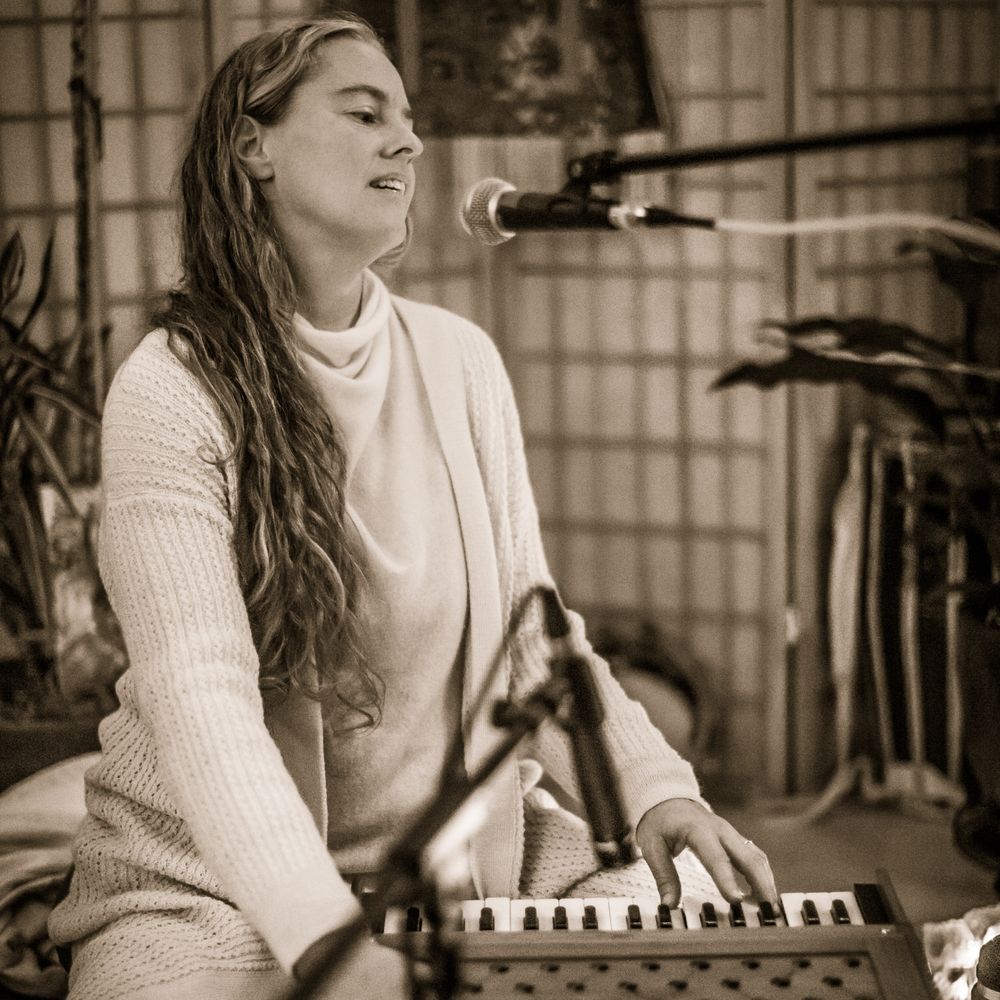 Kiranjot Kaur
Kiranjot Kaur Vocal Amazon turned Mantra Matriarch, is a Vocalist, founding member of Copper Wimmin, Kundalini Yoga and Meditation teacher, Indian Classical music teacher and a devotee of the Divine Mother. Kiranjot Kaur's unique voice takes you on a journey across continents where she weaves a tapestry of sacred music, English affirmation mantras and original songs. From her travels through India to Chile and back she discovered that her favorite thing in this world is using her voice as a call to stillness and healing. www.mantramamas.org